It has been 30 years since the Chris Columbus classic, Home Alone, was released. The film — which is now considered a holiday favorite — is getting a remake on Disney+. But in a recent interview, Columbus said he thinks recreating the movie is a complete "waste of time."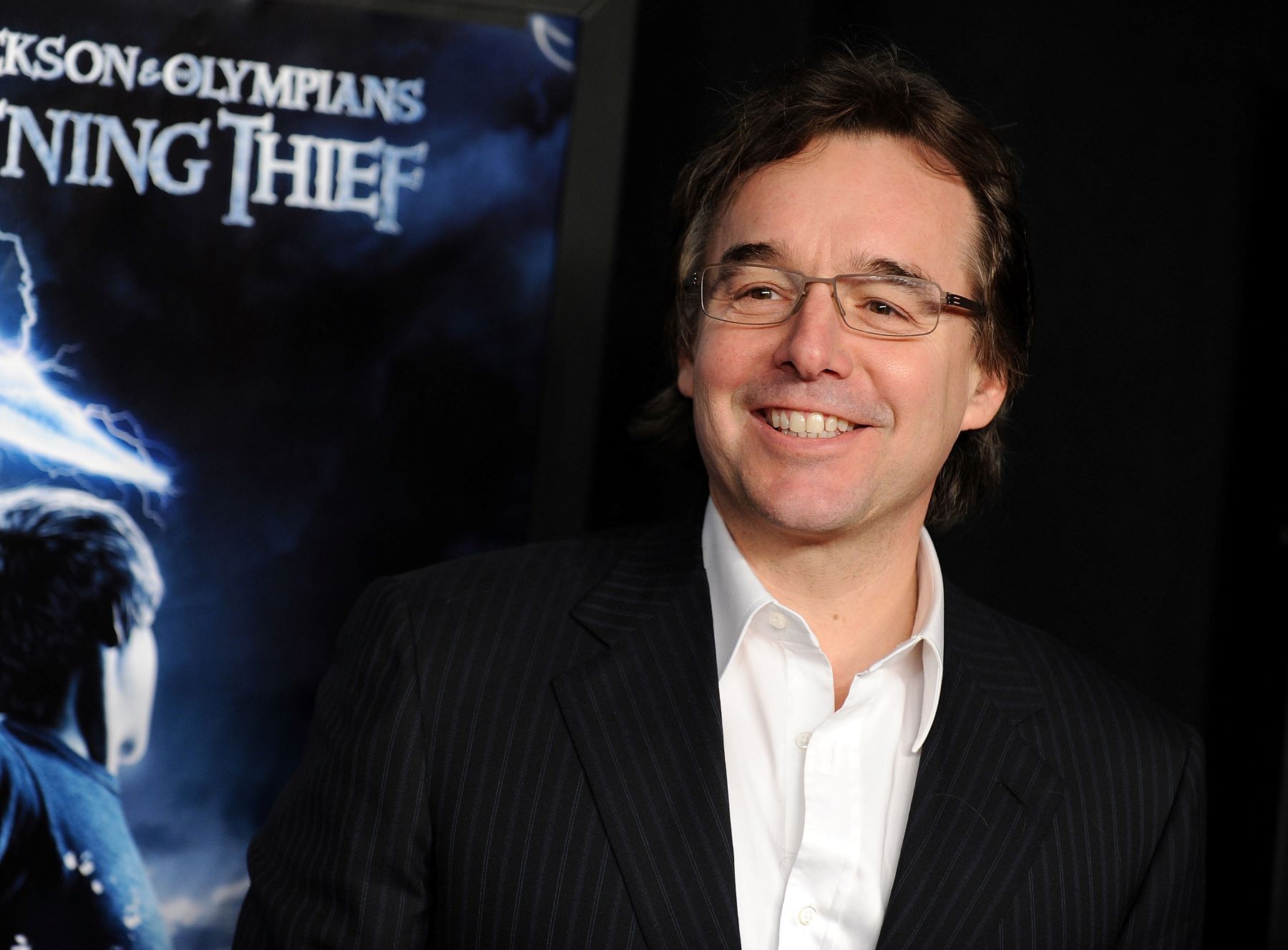 Disney+ announced plans for their 'Home Alone' remake in 2019
In August 2019, Disney CEO Bob Iger revealed plans for a Home Alone remake. "We are also focused on leveraging Fox's vast library of great titles to further enrich the content mix on our… platforms," Iger told investors following Disney's acquisition of 21st Century Fox assets. "For example, reimagining Home Alone, Night at the Museum, Cheaper by the Dozen, and Diary of a Wimpy Kid for a new generation on Disney+."
The upcoming film comes from Saturday Night Live writers Mikey Day and Streeter Seidell. And it will be directed by Borat producer, Dan Mazer.
The cast of Disney's Home Alone includes Archie Yates (Jojo Rabbit), Ellie Kemper (The Unbreakable Kimmy Schmidt), and Rob Delaney (Deadpool 2). The film will also star SNL's Mikey Day, Chris Parnell, and Kenan Thompson.
In April 2020, The Sun reported that Macaulay Culkin was approached to make a cameo. But the report has not been confirmed by Culkin or Disney.
The original 'Home Alone' was a box office hit
When Home Alone premiered in 1990, it was a box office success. The film, which had an $18 million budget, grossed over $285 million in the U.S. and Canada and $190 million worldwide, totaling approximately $476 million.
Now, 30 years later, Home Alone has become a classic holiday film. And in a recent interview with Insider, Chris Columbus explained why he thinks his timeless movie has endured.
"I feel it's because it has an emotional connection with people," Columbus said.  "Sure, people love to laugh, and it's fun, but it's centered on a specific time of the year when people are hopeful and happy. I think it's the perfect movie for people to sit around the living room with your entire family and watch it."
"And the John Williams score helps tremendously," he added. "When we heard John's score against the picture for the first time, it was overwhelming how emotional the movie became. It changed the movie is all I can say."
Chris Columbus believes the remake is a 'waste of time'
So how does Columbus feel about the new Disney remake? When talking to Insider, the Home Alone director said it was completely unnecessary.
"Nobody got in touch with me about it, and it's a waste of time as far as I'm concerned," Columbus said. "What's the point? I'm a firm believer that you don't remake films that have had the longevity of Home Alone."
 "You're not going to create lightning in a bottle again," he continued. "It's just not going to happen. So why do it? It's like doing a paint-by-numbers version of a Disney animated film — a live-action version of that. What's the point? It's been done. Do your own thing. Even if you fail miserably, at least you have come up with something original."
Source: Read Full Article