Friendsgiving is coming, and even though we can't celebrate in person the way we have in the past, we still can have fun together. The stars can point to how you can show you love, appreciate, and care about your besties—even though it's through a Zoom screen.
Aries
Pick a recipe and have a cook-off with your friends to see who can make the best Thanksgiving side dishes. Chances are, you'll win first place for your mashed potatoes. You'll bond with your besties and make a delish meal, too.
Taurus
Watch a classic holiday movie online with Netflix Party. This way, you can bond over your favorite rom-coms without ever leaving your own comfy couch.
Gemini
As the social butterfly of the zodiac, you need to be around your besties. So set up your meal in front of your laptop screen so you can chat while you eat. After you finish, play a Zoom game or three.
Cancer
Plan a virtual happy hour with your friends. Order up ingredients for the same cocktail or mocktail, then make them together. Make a loving toast to your friendships and share what you're most grateful for this year. Odds are, it's each other.
Leo
You're the life of the party…the Zoom party. Your squad will arrange for an all-day Zoom Friendsgiving full of drinking games, gossip sessions, and laughter.
Virgo
There's no need for you to break tradition just because you're quarantining. The Macy's Thanksgiving Day Parade will go on this year, and so will your regularly scheduled programming. Make yourself a mimosa or a pumpkin spice latte and watch the festivities online while texting with your friends.
Libra
Indulge your luxurious sensibilities (you're ruled by Venus, after all) and spend all day getting dressed up before your Friendsgiving Zoom sesh. Then, post a slideshow of photos to Instagram so everyone can appreciate your lewk.
Scorpio
Strengthen your friendships this Friendsgiving by taking a socially distant walk together—at the same time in separate neighborhoods, while you chat on the phone. The point of coming together is to catch up, which means that even a mundane activity will be fun.
Sagittarius
A pandemic isn't going to stand in the way of celebrating your friendships. You'll arrange for a digital scavenger hunt with your crew on Friendsgiving. With prompts like "find a photo from the college party with the weirdest theme," the activities will revolve around private jokes and memories.
Capricorn
Always one to do things right, you'll send your friends a thoughtful handwritten letter or care package. They'll appreciate the sentiment and planning you put into this project.
Aquarius
No activity will give you more satisfaction than volunteering with your friends—even though apart. You don't have to be together IRL to spread the love. The charitable causes you choose will bring you together in spirit.
Pisces
Music and dance bring people together, so put together a digital listening party—or just create a group playlist of all your favorite nostalgic songs. Then, dance off your worries.
Cosmo Merch: Astro Collection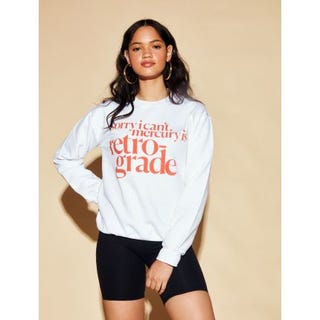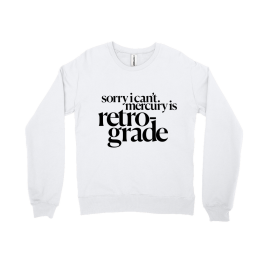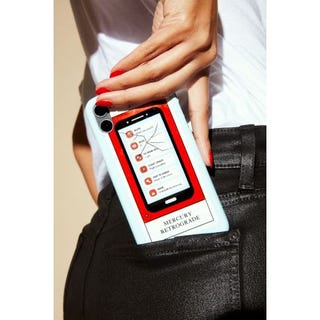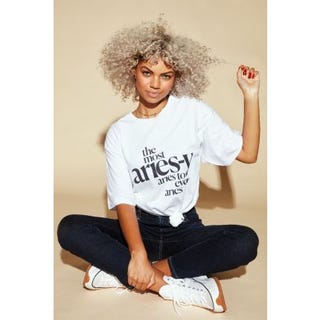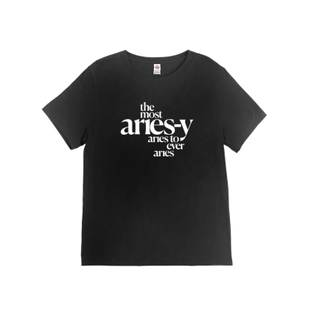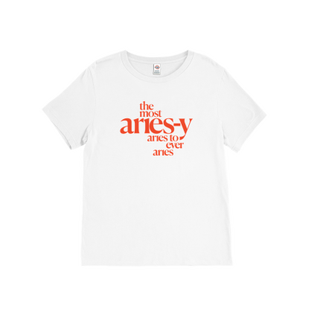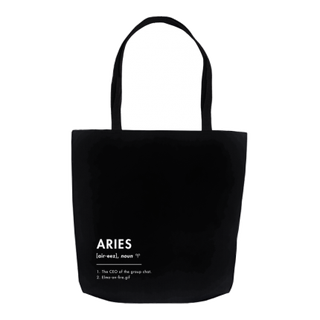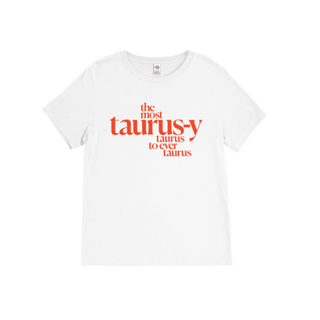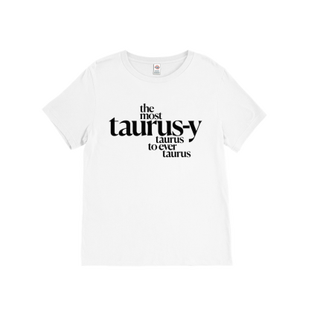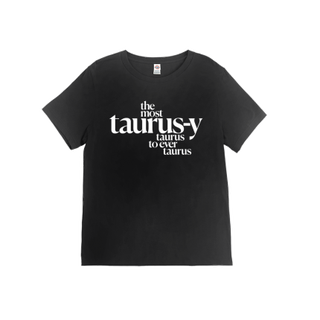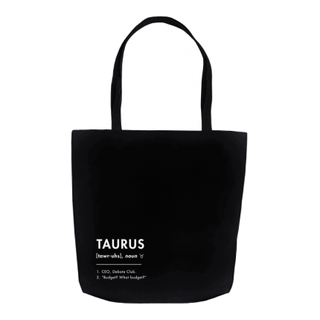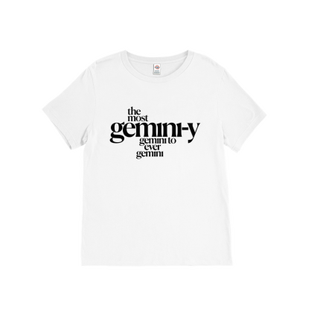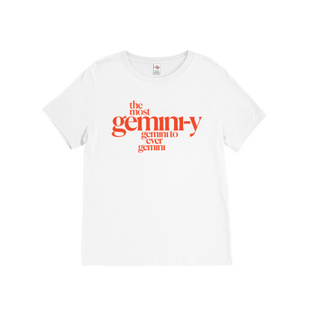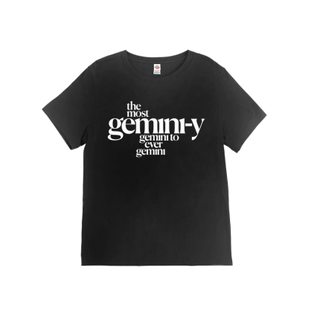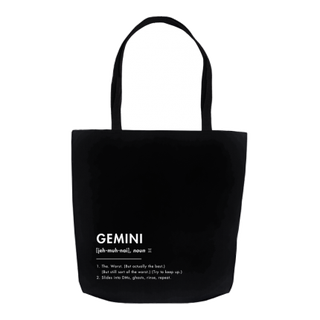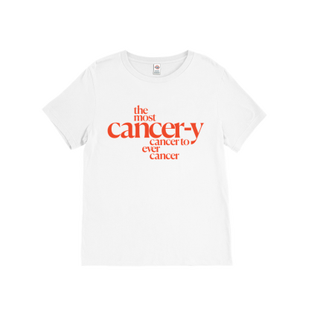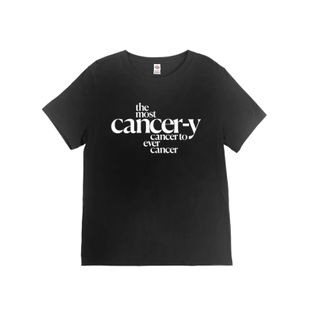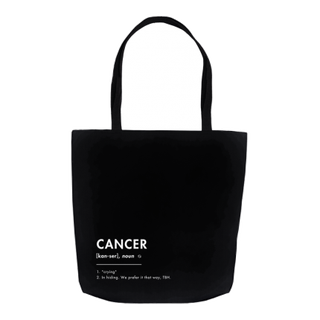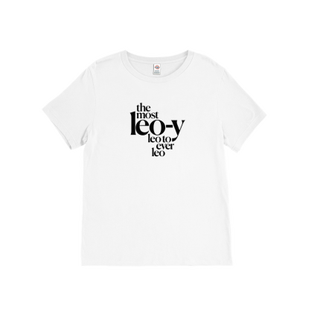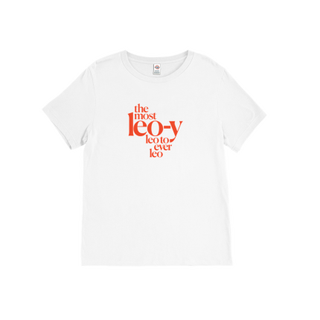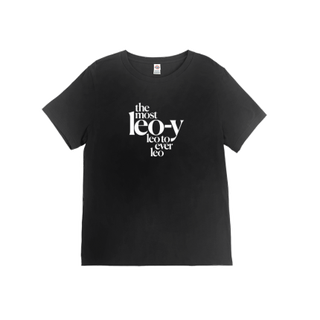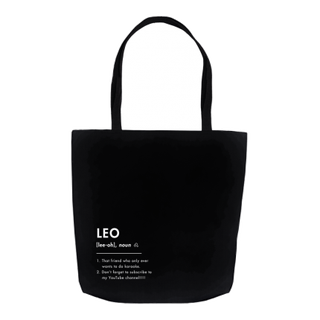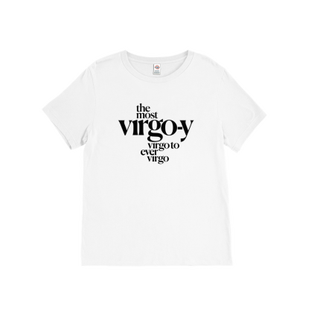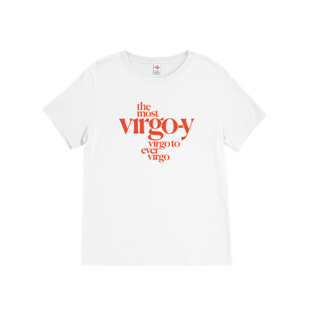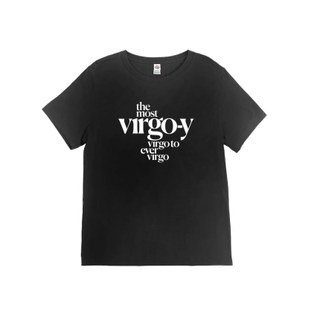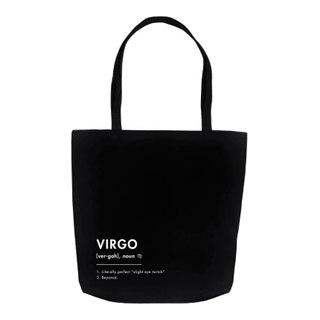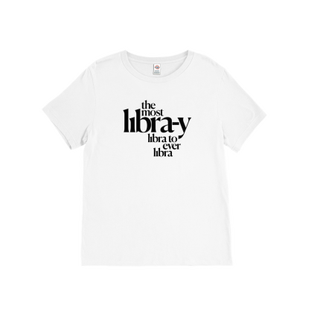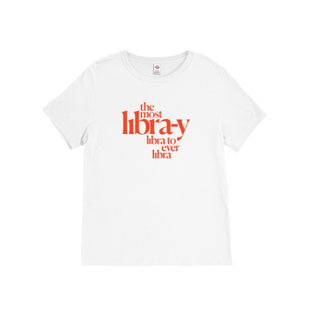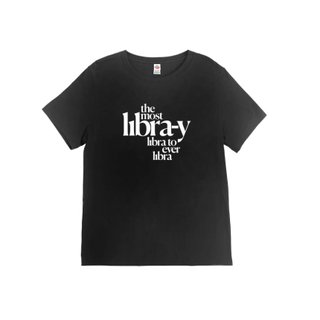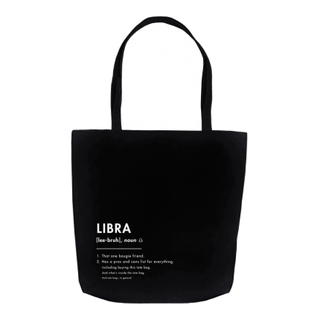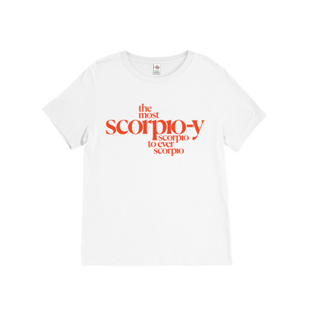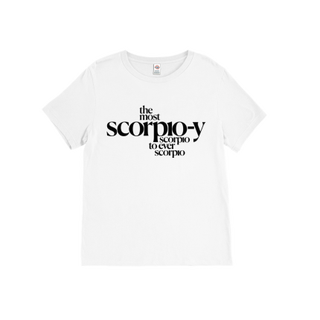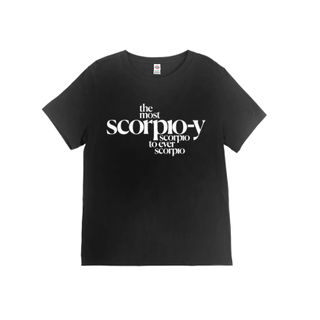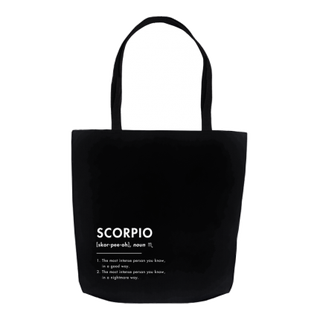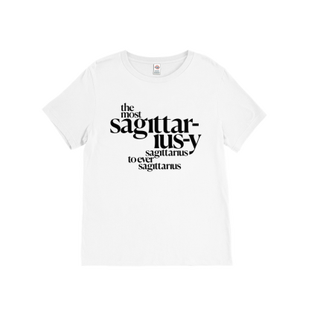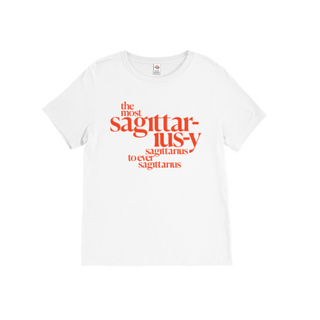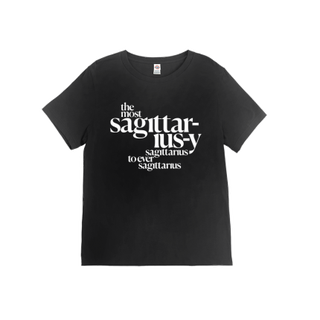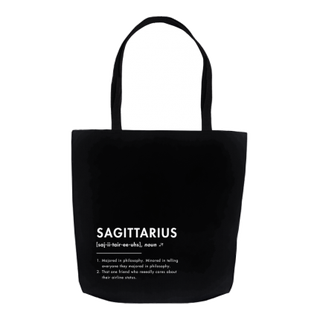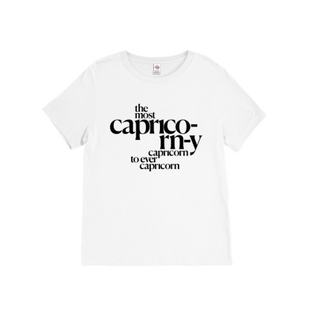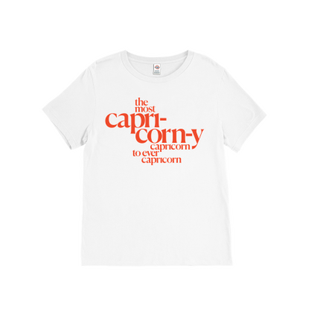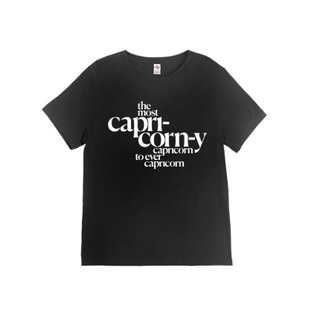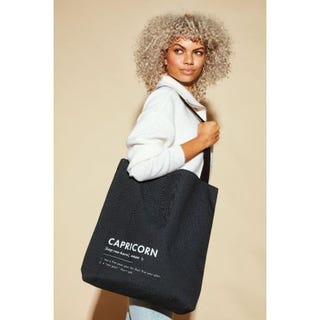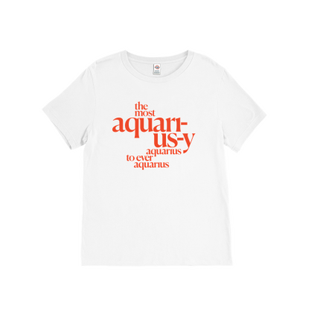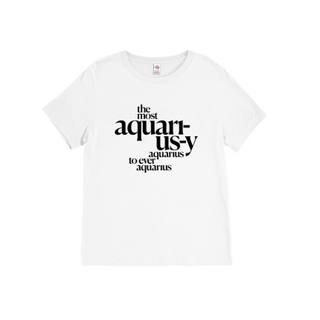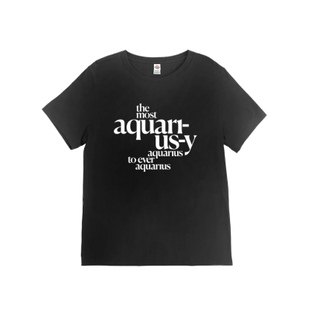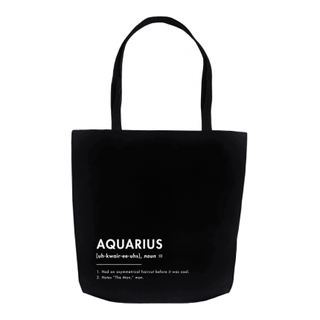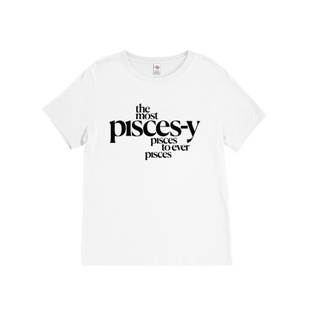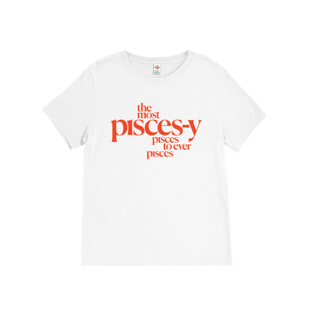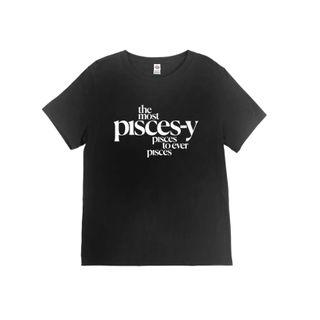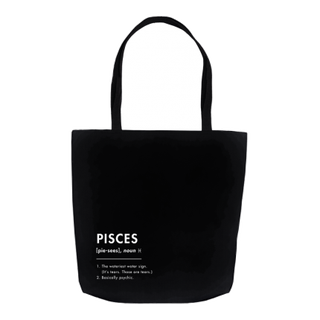 Source: Read Full Article